We Build Website that Touches all Emotion. We specialize in making Brands Stand out from the rest of its competition, significantly.
We Design Feelings, We prepare brands, and We do all that from scratch. We will practically make your customers adjust to your price with practical visual concepts.
We promise to take up all of your brand design needs from scratch to finish, starting from Your logo up to your Website Design. This is not just all we do…
We also focus on understanding your brand and the customer base it is targeting, then develop uniform concepts that attract your customers the most.
For brands with already existing design concepts, but want to step it up, We provide core research for your brand to fix all issues that make it unstable.
Cater Studios
Website Design
Logo Design
Cater Studios
Website Design
Logo Design
Real Clients Testimonials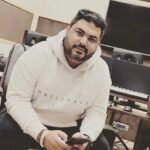 Amazingly talented Brand designer. I really admire his work! I have worked with him and recomended him to my friends too. I Will 100 percent recommended him for website and brand identity design projects.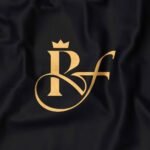 Cater is an Amazing and super creative designer who leaves no stone unturned in Satisfying the Desires of his clients and his students and he is always very passionate with what he do.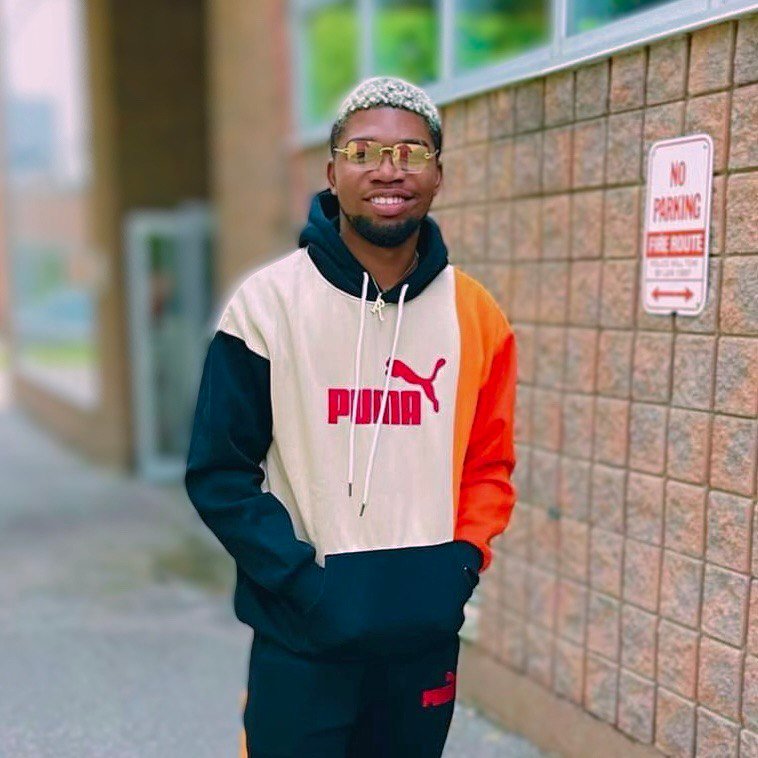 Cater studios has been a great inspiration to me, his impact in my career has been exceptional, no doubt I can proudly say that he is one of the best to ever recomend for website design projects.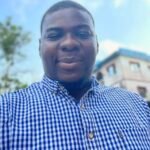 Very great and amazing website designer. He is super intuitive and competent, He made my website shopstation.ng and I will highly recommend him for such design projects