Here are some series of our most recent projects from 2023. New projects are added every month.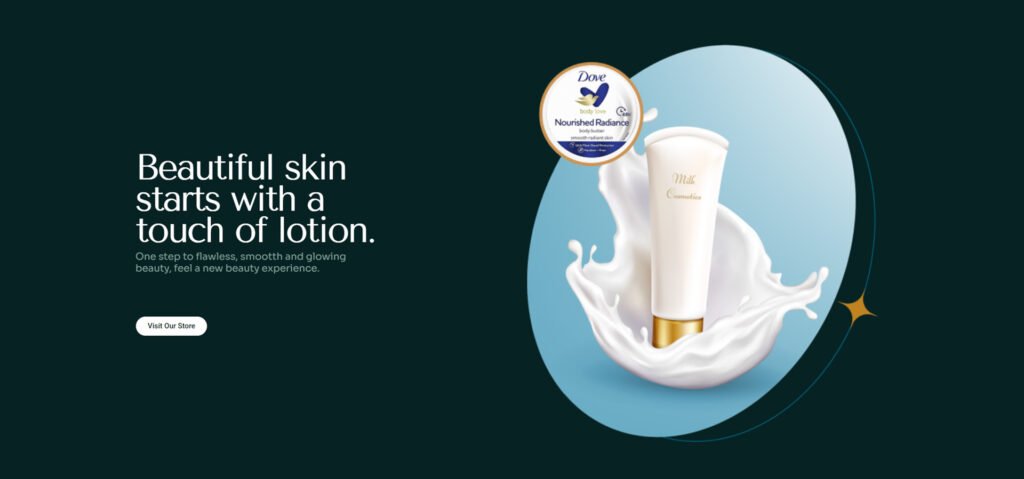 One step to flawless, smooth, and glowing body beauty store.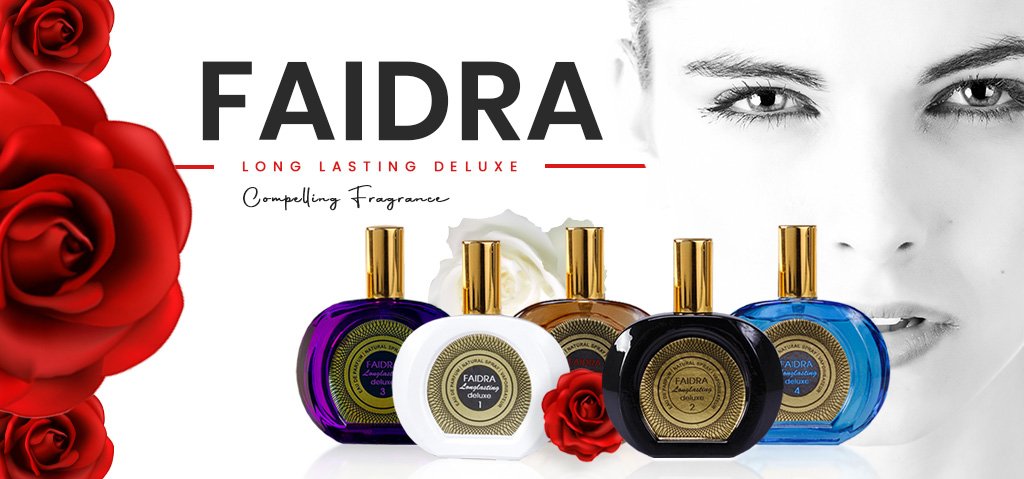 Cosmetics company for long-lasting quality cosmetics and perfumes.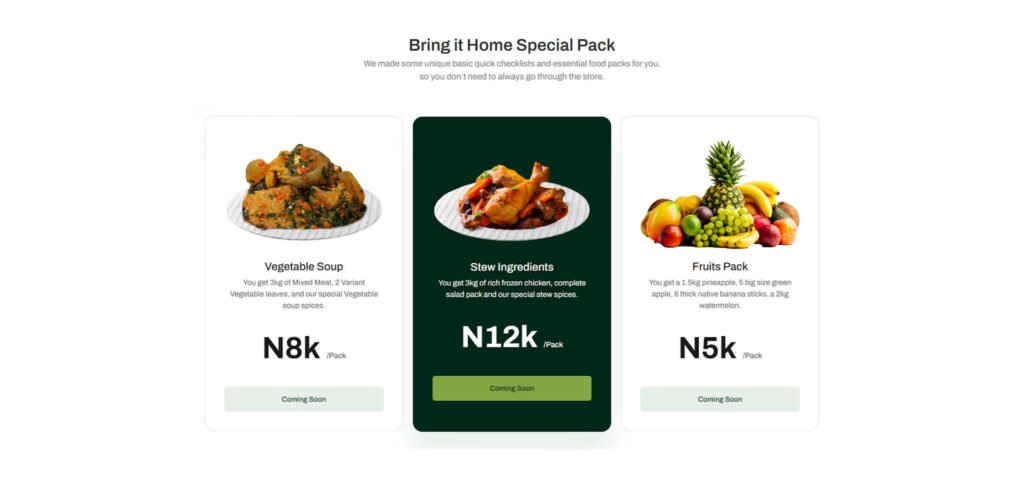 An online Food product vendor for fresh high taste standard foodstuff.
A clothing brand for the latest and most modernized quality Fashion wear.
An Online & offline design academy for students with the best learning experiences.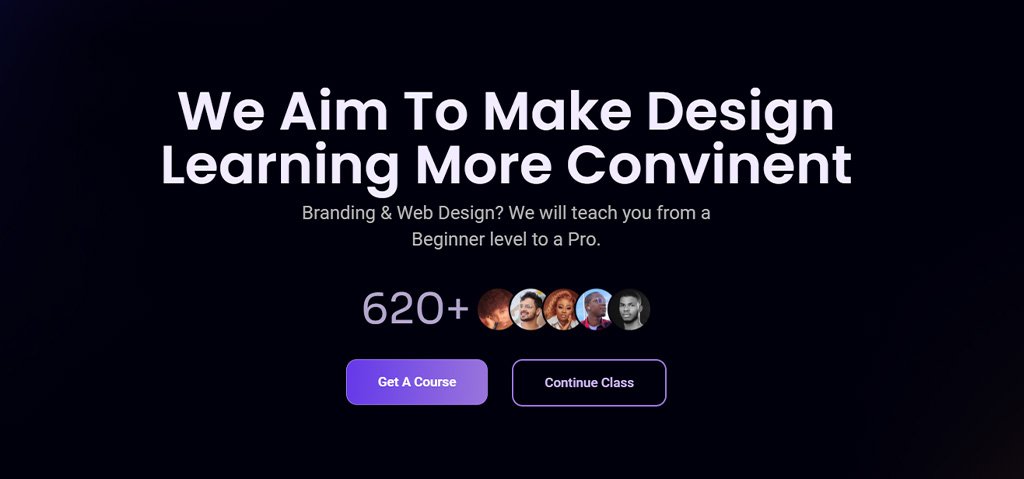 Advanced Branding & Web Design training for all levels of designers' career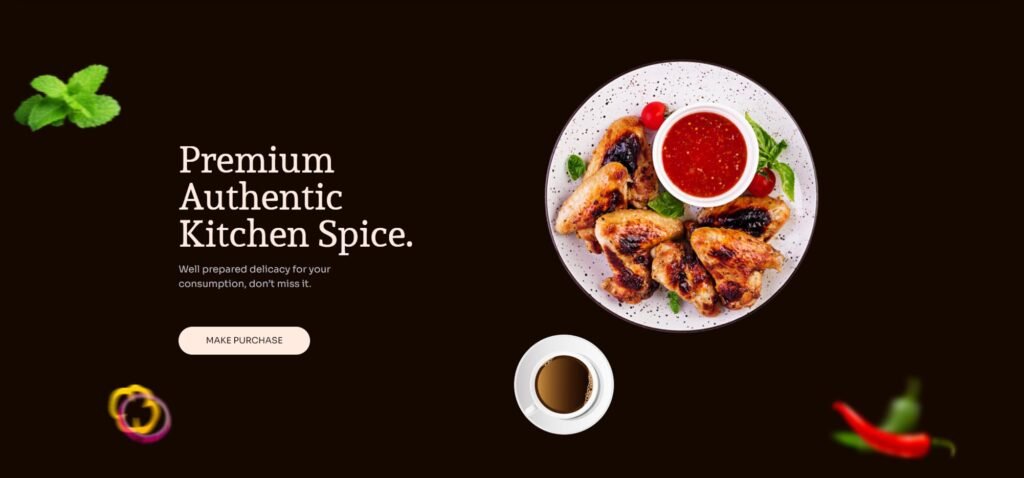 Online Premium prepared Kitchen spice store packed with delicacies for your blend.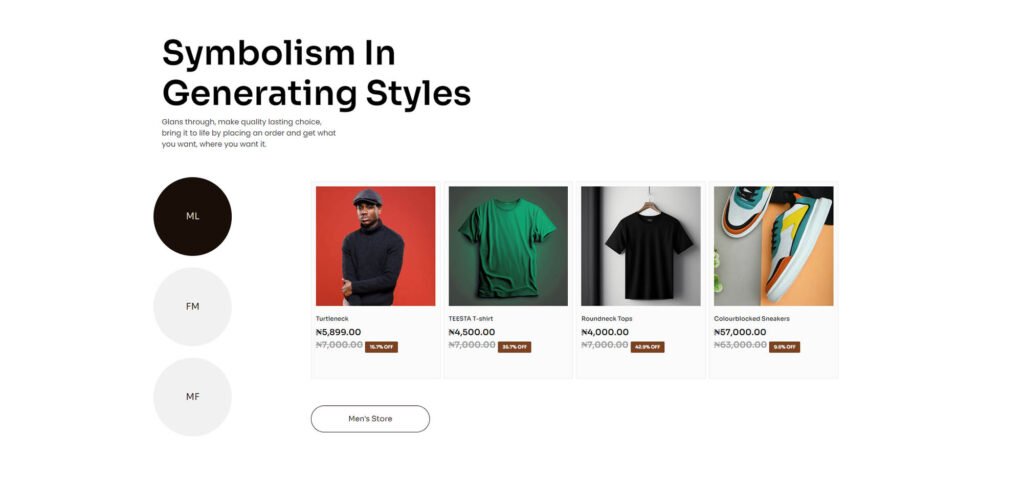 An E-commerce store for top-level apparel with cutting-edge provision for quality.
BEEN MAKING AWESOME SINCE 2015
We promise to take up all of your brand design needs from scratch to finish, starting from Your logo up to your Website Design. This is not just all we do…
We also focus on understanding your brand and the customer base it is targeting, then develop uniform concepts that attract your customers the most.
For brands with already existing design concepts, but want to step it up, We provide core research for your brand to fix all issues that make it unstable.
These are hardworking young designers behind all wonderful designs we make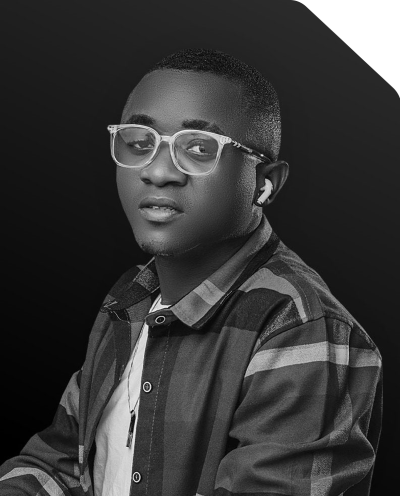 Manuel San Cater
Chief Designer
Oluyade Helen
Web Designer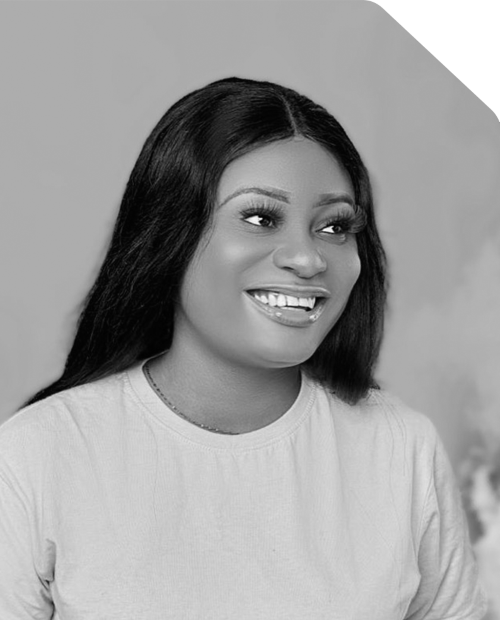 Waki Paul
Website Designer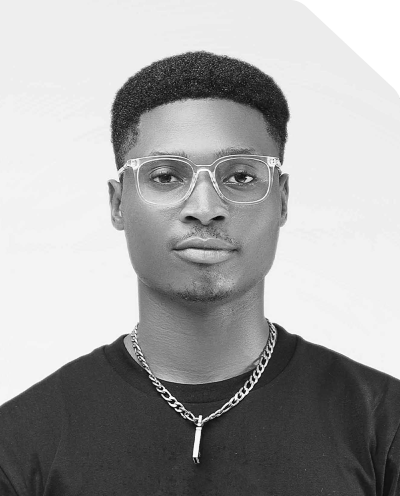 Godwin Obf
Website Designer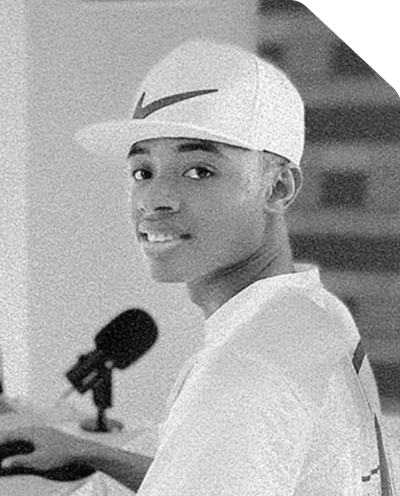 King Solomon
Website Designer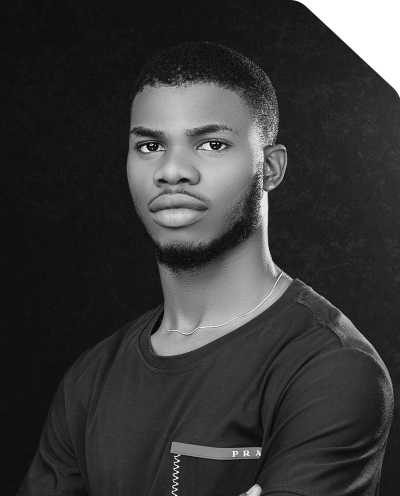 Favour Emmanuel
Website Designer
Cater Studios
Website Design
Logo Design
Cater Studios
Website Design
Logo Design
Real Clients Testimonials
Amazingly talented Brand designer. I really admire his work! I have worked with him and recommended him to my friends too. I Will 100 percent recommend him for website and brand identity design projects.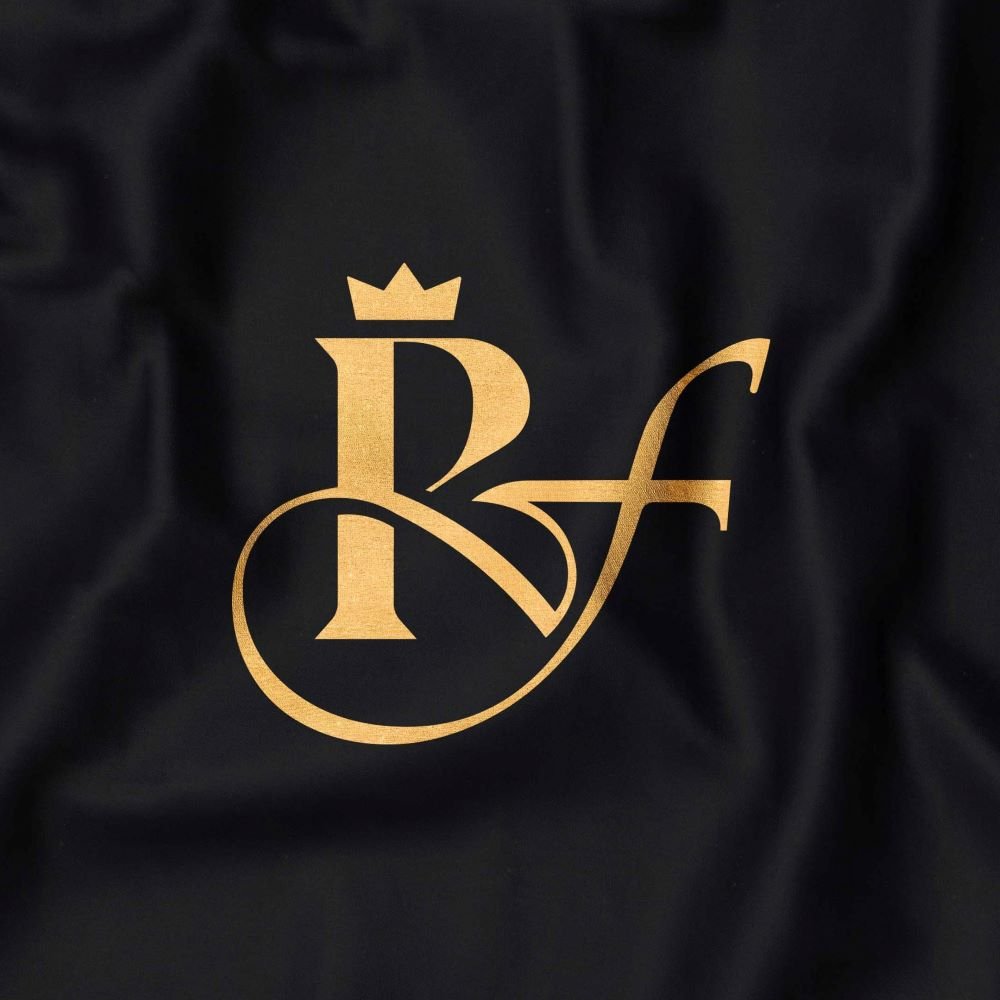 Cater is an Amazing and super creative designer who leaves no stone unturned in Satisfying the Desires of his clients and his students and he is always very passionate about what he does.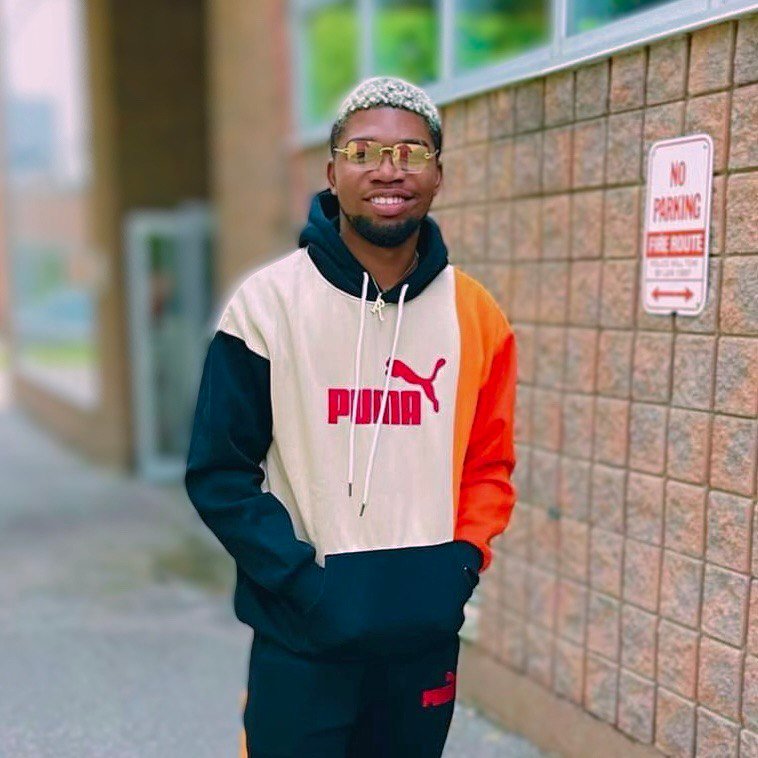 Cater Studios has been a great inspiration to me, and his impact on my career has been exceptional, no doubt I can proudly say that he is one of the best to ever recommend for website design projects.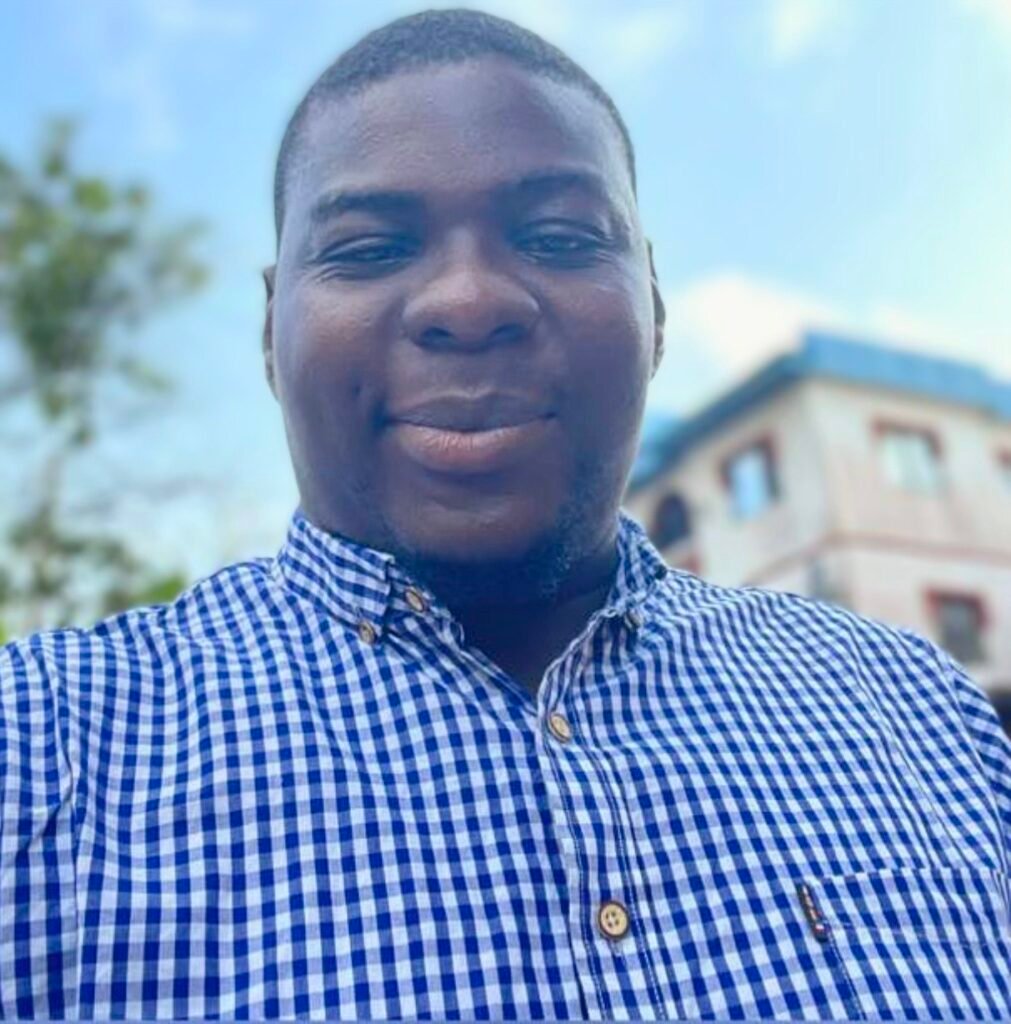 Very great and amazing website designer. He is super intuitive and competent, He made my website shopstation.ng and I will highly recommend him for such design projects